Lunge Forward – Stand on two damp rags and clean those floors; make sure to bend those knees (Front & Side)
Squats Up – Wash those windows; up and down! Clean out your cupboards; up and down! Empty the diswasher; up and down!
Set the Tone – Get on your knees and scrub the floors until they sparkle. Bad knees? Make your bed then do 15+ tricep dips.
Cardio, Baby – Vacuum the bedroom. Run downstairs to wash the floor. Run back upstairs to clean the bath. Room to room with no order!
Walk the Plank – Need to put away all the toys on the floor; get into plank position and place (or throw!) into bins. Do this for anything on floor level.
Step Up – Reach high! Place a chair under the lamp or by armoire, now extend leg back, squeeze those glutes and dust away.
Clothes Crunch – Sit by your unfolded laundry, lift both feet off the ground, fold and twist to lay it on a pile. Repeat. Ab Time!
Sweeping Power – Broom in hands, squat down and push broom overhead. Sweep. Repeat.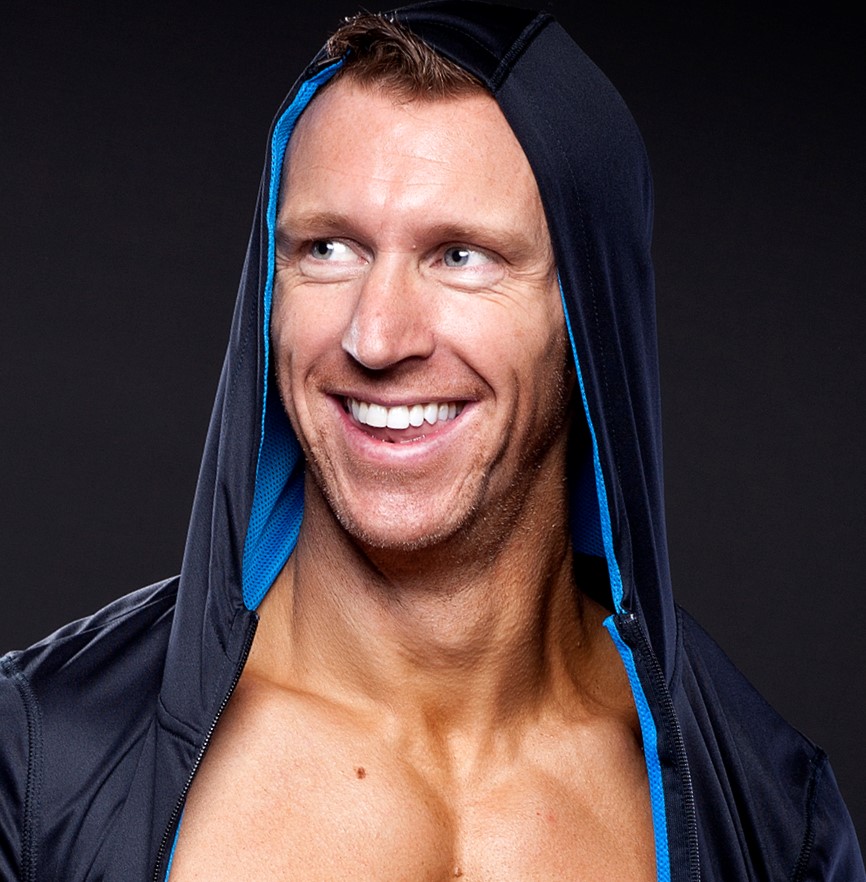 Paul Stewart is widely regarded as one of Ireland's best strength and conditioning specialists. Paul began his fitness career in New York with a B.SC Degree from Adelphi University, and since then has fulfilled his early promise with an array of certs and accolades, including a Masters Degree in Education.
As Pureclass Director, Paul is responsible for overseeing all departments related to fitness and training programmes. Paul is the ultimate overachiever, whether he is leading a group class as a Spinning Instructor or reaching out to his colleagues, Paul combines gritty intensity with the ability to bring different personalities together for a single purpose.
With over 15 years in the fitness industry, Paul's enthusiasm for fitness and gift for creating quality programs is the cornerstone of Pureclass Fitness Studios success.