Don't Quit on Your Body & Fitness Goals. Change Your Mindset.
1. Reality Check – Set realistic goals. Start with EASY first – it will be more rewarding!
2. Phone a Friend – Studies show that when you work out with a friend, you are more motivated.
3. Just Do – Stop making excuses. Do whatever. Just get your heart pumping and move the body.
4. Visualize – See your healthy body in your mind. Chances are when you believe you can achieve it, you won't eat badly and will go to the gym!
5. Believe In You – Keep motivational words on your wall, on the fridge, on your computer screen – wherever you are the most.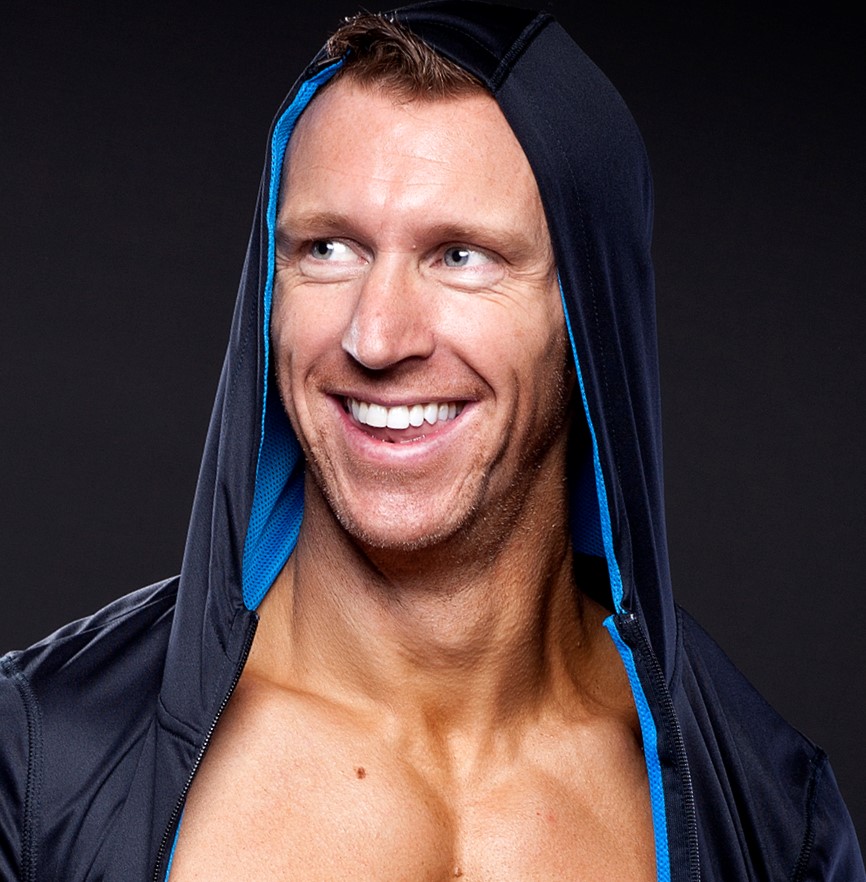 Paul Stewart is widely regarded as one of Ireland's best strength and conditioning specialists. Paul began his fitness career in New York with a B.SC Degree from Adelphi University, and since then has fulfilled his early promise with an array of certs and accolades, including a Masters Degree in Education.
As Pureclass Director, Paul is responsible for overseeing all departments related to fitness and training programmes. Paul is the ultimate overachiever, whether he is leading a group class as a Spinning Instructor or reaching out to his colleagues, Paul combines gritty intensity with the ability to bring different personalities together for a single purpose.
With over 15 years in the fitness industry, Paul's enthusiasm for fitness and gift for creating quality programs is the cornerstone of Pureclass Fitness Studios success.